Posted on Friday, March 8th, 2013 at 4:28 pm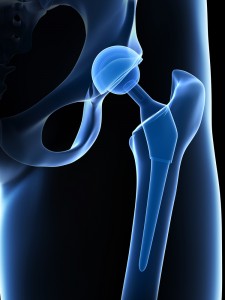 Johnson & Johnson has been ordered to pay $8.3 million to a 65 year old man who claimed that the DePuy ASR hip implant he received was defective. This case was the first of over 10,000 lawsuits filed against Johnson & Johnson to be brought to court.
In the jury ruling, Johnson & Johnson was ordered to pay over $300,000 to cover the plaintiff's medical expenses, and another $8 million for pain and suffering resulting from the defective hip implant. Johnson & Johnson issued a recall of 93,000 implants back in 2010 after announcing that 12% of the devices failed after just five years.
Experts agree that the cost of resolving the over 10,000 suits against the company could cost Johnson & Johnson billions of dollars.
Posted on Thursday, January 24th, 2013 at 5:33 pm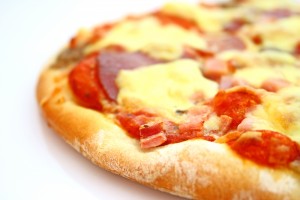 According to a story in the Oakland Tribune, Annie's Homegrown, a natural and organic foods company based out of Berkeley, CA, issued a voluntary recall of their frozen Rising Crust Pizza after a faulty screen at their production plant resulted in metal shards finding their way into flour and pizza dough.
Although there are no reports of injuries or consultations with personal injury lawyers because of the incident, Annie's decided to recall frozen Rising Crust Pizzas with a "best buy" date between January 9th and September 14th of this year. Additionally, there have been no reports of consumers finding any metal in store-bought pizzas.