Posted on Friday, October 2nd, 2015 at 3:52 pm
With the advancements in automotive technology that is available today, drivers can now start their cars with the use of keyless ignition systems. Instead of using traditional keys, a driver can easily start their vehicle with a single press of a button. This mechanism works as long as the driver has the special electronic key fob on their person, since the ignition system is ideally designed to start only when it detects the fob within a given radius. Unfortunately, this state-of-the art design isn't always foolproof. As a matter of fact, several car makers are currently facing a class action lawsuit because of this very issue.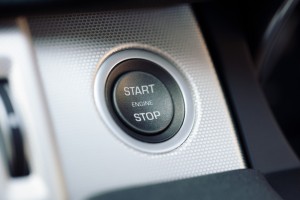 As reported by CNN Money, a class action lawsuit has been filed against the country's top automakers for dangerous defects in keyless ignition systems. The lawsuit alleges that the defective keyless ignition systems allow cars to continue running even after the key fob is no longer within the specified vicinity required by the system. This led to cars continuing to run even while parked, causing carbon monoxide to build-up inside enclosed garages and seep inside people's homes.
The lawsuit cites 13 fatalities caused by such incidents, including one that involves a Toyota Prius hybrid. Aside from Toyota, the other car makers named in the suit include General Motors, Fiat Chrysler, and Honda.
Posted on Friday, March 15th, 2013 at 3:48 pm
MacBook Pro owner Beau Hodges has filed a lawsuit in California federal court against Apple over complaints of ghosting in the computer's retina display. The case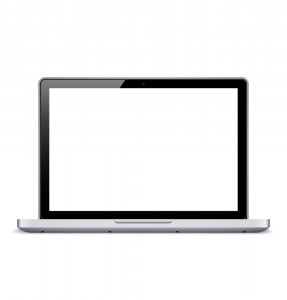 is expected to turn into a class action lawsuit against the company, as there have been numerous complaints about this problem since MacBook Pros with retina displays became available in the summer of 2012.
At the core of this lawsuit is a difference between MacBook Pros sold with panels made by LG, and other panels made by Samsung. The lawsuit claims that Apple was not forthright with consumers by not disclosing which computers came with which panels. As a result, some consumers who received the panels made by LG experienced problems with "ghosting," or an image being burned into the screen of the laptop and remaining once the image has been changed.
According to the lawsuit, Apple did nothing to help users avoid this problem, save publishing a support document about the issue, nor has it taken the LG-produced panels off the market.