Posted on Thursday, April 17th, 2014 at 8:40 am
Pier 1 Imports, a national chain devoted to furniture and home décor, has become the source of a class-action lawsuit after allegedly failing to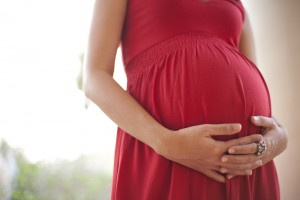 accommodate the needs of a pregnant employee. Kimberly Erin Caselman, a 31-year old employee at a San Jose Pier 1 store, has alleged that the company refused to allow her to refrain from lifting heavy items and climbing ladders, per her doctor's recommendations, and has forced her to go on unpaid medical leave which is set to expire months before her child is due.
Fortunately for Caselman, California law does not allow for discrimination against employees because of pregnancy. This includes failing to make reasonable accommodations for the needs of pregnant workers, something which Caselman's request clearly should have been considered, particularly in light of the fact that the store had previously granted the request for an 8 week period.
Individuals in other states, unfortunately, are not always able to receive these types of legal protections. Many states do not have specific laws protecting workers against pregnancy discrimination, and it is a sad but undeniable truth that women in these states may lose their jobs or otherwise face discriminatory treatment without any means to pursue justice.
Posted on Wednesday, April 9th, 2014 at 2:14 pm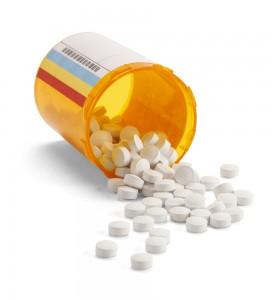 Takeda Pharmaceutical Co. Ltd. and Eli Lilly and Co. have been ordered to pay a total of $9 billion in damages to users of the drug Actos after evidence linking its use to an increased risk of bladder cancer emerged. A Lafayette, Louisiana jury ordered Takeda to pay $6 billion in punitive damages and Eli Lilly to pay an additional $3 billion for the effects that the drug may have had on patients.
Actos is a medication used to treat Type 2 diabetes and was originally developed and distributed as a safer alternative to another medication used in the treatment of Type 2 diabetes, Avandia. However, more recent studies have found that the serious risks associated with Actos may make it more harmful than beneficial for patients.
According to some legal observers, the final amount of damages that Takeda and Eli Lilly will be required to pay are likely to be lower than the jury's $9 billion verdict, citing a Supreme Court precedent that limits the amount of punitive damages that can be imposed in cases relative to the amount of compensatory damages awarded. Nevertheless, the total damages awarded may still end up as among the largest ever assessed against a pharmaceutical company for intentional wrongdoing in U.S. history.
Posted on Friday, March 8th, 2013 at 4:28 pm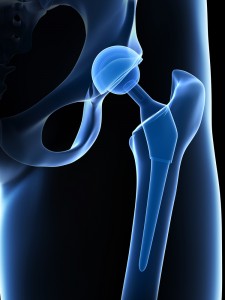 Johnson & Johnson has been ordered to pay $8.3 million to a 65 year old man who claimed that the DePuy ASR hip implant he received was defective. This case was the first of over 10,000 lawsuits filed against Johnson & Johnson to be brought to court.
In the jury ruling, Johnson & Johnson was ordered to pay over $300,000 to cover the plaintiff's medical expenses, and another $8 million for pain and suffering resulting from the defective hip implant. Johnson & Johnson issued a recall of 93,000 implants back in 2010 after announcing that 12% of the devices failed after just five years.
Experts agree that the cost of resolving the over 10,000 suits against the company could cost Johnson & Johnson billions of dollars.