Pier 1 Imports, a national chain devoted to furniture and home décor, has become the source of a class-action lawsuit after allegedly failing to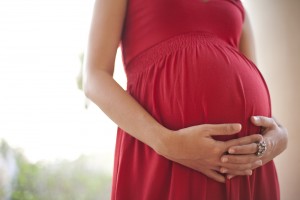 accommodate the needs of a pregnant employee. Kimberly Erin Caselman, a 31-year old employee at a San Jose Pier 1 store, has alleged that the company refused to allow her to refrain from lifting heavy items and climbing ladders, per her doctor's recommendations, and has forced her to go on unpaid medical leave which is set to expire months before her child is due.
Fortunately for Caselman, California law does not allow for discrimination against employees because of pregnancy. This includes failing to make reasonable accommodations for the needs of pregnant workers, something which Caselman's request clearly should have been considered, particularly in light of the fact that the store had previously granted the request for an 8 week period.
Individuals in other states, unfortunately, are not always able to receive these types of legal protections. Many states do not have specific laws protecting workers against pregnancy discrimination, and it is a sad but undeniable truth that women in these states may lose their jobs or otherwise face discriminatory treatment without any means to pursue justice.