Subaru has announced that they will recall 5,379 vehicles from their 2013 Outback and Legacy lines because of concerns over a defect with the vehicles' steering.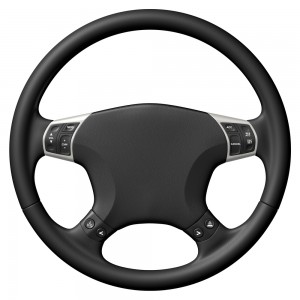 Specifically, the company is concerned that in some vehicles, two components in the steering  shaft do not meet, resulting in drivers' losing the ability to steer their vehicles.
This defect was actually discovered in June of last year in an Indiana assembly plant. The company stopped selling the vehicles while they attempted to identify and address the defect, but earlier this year, they received a complaint from a Subaru owner that he was unable to steer his vehicle. The company is currently informing dealerships about the potential defect and the subsequent recall, and expects that dealerships will begin to notify owners within 30 days.
Subaru is the most recent auto manufacturers to issue a recall of their vehicles in recent weeks. Recently, Chrysler recalled nearly 500,000 Jeep models over concerns of a transmission defect. Sources within Subaru have said that they are not aware of any injuries resulting from this defect, and this voluntary recall is likely intended to help prevent any future injuries from occurring and avoid subsequent legal liability. You can read more about the Subaru recall by clicking here.