In the first of what may be a long series of similar settlements, Japanese automaker Toyota Motor Corporation has reached a settlement with the families of two individuals who were killed in a crash that may have been caused by sudden unintended acceleration problems associated with a wide range of Toyota vehicles which were recalled throughout 2009-2011. Toyota had previously reached a $1 billion settlement with car-owners who claimed to have suffered losses as a result of the devaluation of their vehicles following the allegations of pedal and floor mat problems, but this is the first case involving a wrongful death claim which Toyota has settled.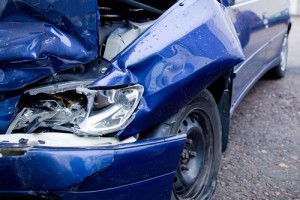 The exact terms of the settlement have not been disclosed, and Toyota maintains that no credible scientific evidence exists to indicate that technological or design failures were to blame for the hundreds of reported crashes involving Toyota vehicles. Nevertheless, many are taking the settlement as an indication that Toyota may pursue a similar strategy with many of the other wrongful death suits which have been brought against it so far, although Toyota spokesmen also vowed that the company would take at least some cases to trial in order to defend their product.
Wrongful death lawsuits are not uncommon, especially in situations like this one, where a product doesn't function as intended. These suits can also accompany criminal trials such as instances of manslaughter and murder. This way, families of victims of these crimes can also file personal injury claims to help them cope with their losses in the event that the criminal trial fails to give them a sense of justice.