The Lancet Neurology
recently published the results of a new study revealing a link between IQ and Depakote (valproate). According to the study, children born to women who took valproate while pregnant had, on average, lower IQs at age 6 than children whose mothers took different anti-seizure medications.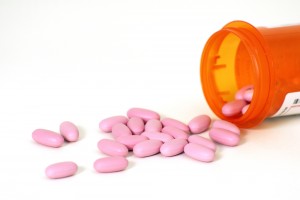 This is not the only scrutiny that has befallen Depakote / valproate. In May of 2012, Depakote's manufacturer, Abbott Laboratories Inc., pleaded guilty to charges that it promoted Depakote for uses that had not been approved and deemed safe by the FDA, and paid $1.5 million in the case.
Numerous plaintiffs have already taken action against Abbott Laboratories Inc. by filing Depakote lawsuits alleging that using the drug while pregnant resulted in a number of serious birth defects in their children, including facial deformities, abnormal digits, spina bifida, and impaired cognitive development.
These new findings could be used as additional evidence in existing lawsuits, or could result in new lawsuits being filed.