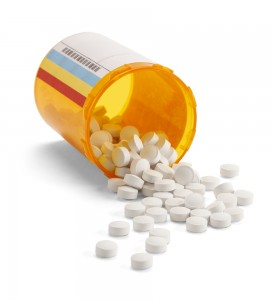 Takeda Pharmaceutical Co. Ltd. and Eli Lilly and Co. have been ordered to pay a total of $9 billion in damages to users of the drug Actos after evidence linking its use to an increased risk of bladder cancer emerged. A Lafayette, Louisiana jury ordered Takeda to pay $6 billion in punitive damages and Eli Lilly to pay an additional $3 billion for the effects that the drug may have had on patients.
Actos is a medication used to treat Type 2 diabetes and was originally developed and distributed as a safer alternative to another medication used in the treatment of Type 2 diabetes, Avandia. However, more recent studies have found that the serious risks associated with Actos may make it more harmful than beneficial for patients.
According to some legal observers, the final amount of damages that Takeda and Eli Lilly will be required to pay are likely to be lower than the jury's $9 billion verdict, citing a Supreme Court precedent that limits the amount of punitive damages that can be imposed in cases relative to the amount of compensatory damages awarded. Nevertheless, the total damages awarded may still end up as among the largest ever assessed against a pharmaceutical company for intentional wrongdoing in U.S. history.