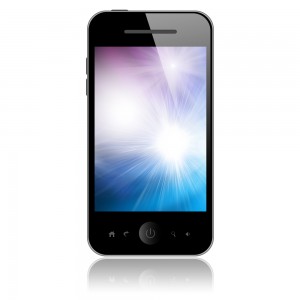 Following revelations that the NSA has been secretly tracking the phone and internet records of American citizens, former Justice Department prosecutor Larry Klayman has filed a class action suit against a wide range of different parties, alleging a violation of the three named litigants' basic constitutional rights. The suit seeks damages of $20 billion, as well as an injunction to end the program.
Named in the suit, in addition to the NSA, the Department of Justice, and Obama administration officials Eric Holder and Barack Obama himself, are nine companies who are alleged to have participated in the NSA's PRISM program, including AOL, Microsoft, Facebook, Google, and Skype, as well as the CEOs of each of these companies.
All nine of the companies named in the suit deny knowledge of and involvement with the program.