The U.S. Supreme Court has been historically elusive about taking a stand on the issue of same-sex marriage. It obliquely gave it a nod by refusing to review the ruling of the federal appeals courts to strike down same-sex marriage bans in 7 cases in 2014 but making no comment.
However, when the 6th Circuit upheld the ban in Michigan, Ohio, Kentucky and Tennessee in November 2014, it created a split in the federal appeals level. This may have influenced the Supreme Court to finally weigh in on the issue. It agreed to review the federal appeals courts' decisions on those self-same states in one hearing scheduled for April, consolidating the arguments of all four cases.
The U.S. Supreme Court is expected to settle the question once and for all if banning same-sex marriage is unconstitutional. Legal representatives of the four states will be granted 2 ½ hours to argue their case. A ruling is expected sometime in June.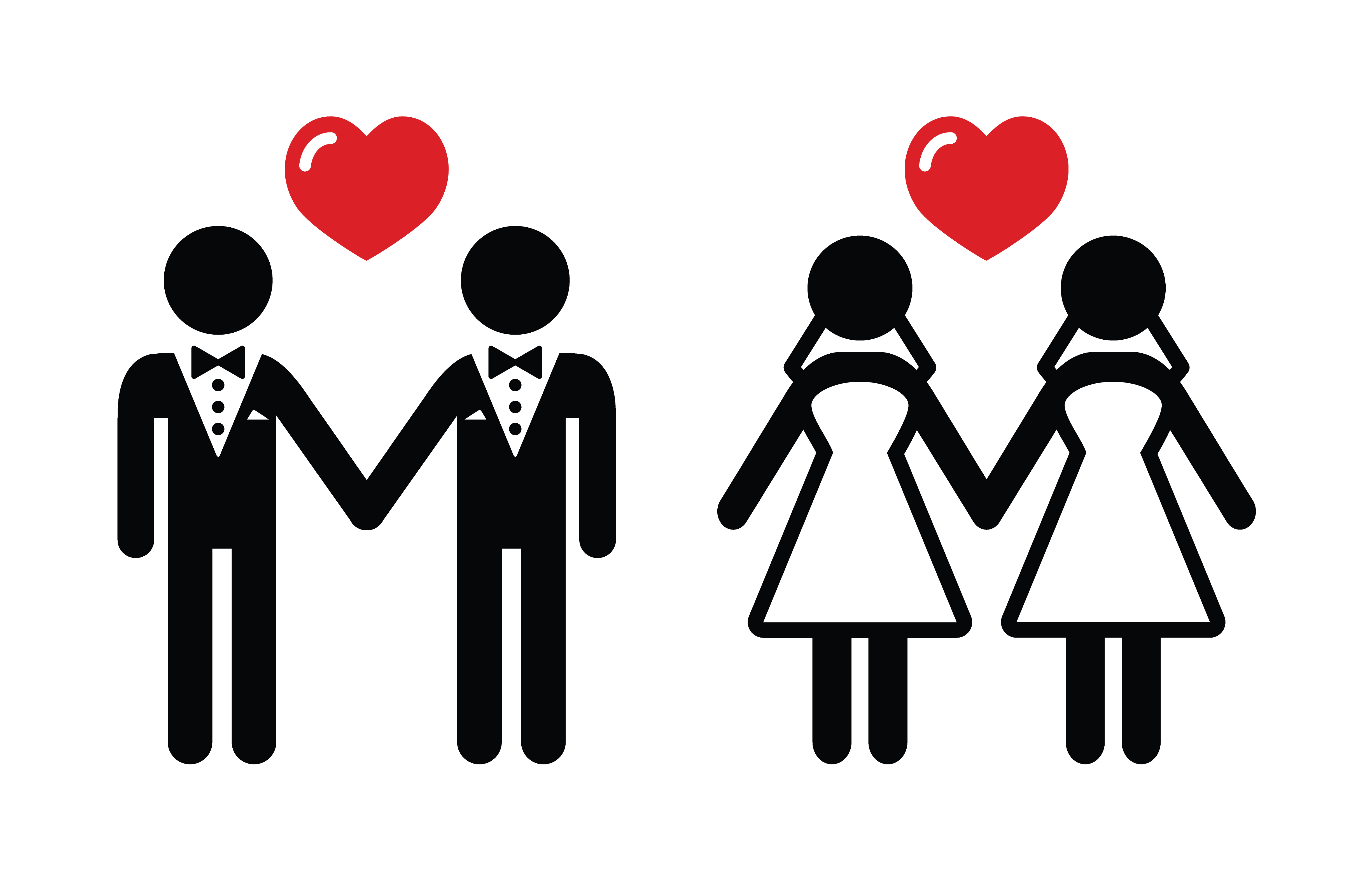 Same-sex marriage is legal and recognized in 36 states plus the District of Columbia, but the remaining states are steadfast in refusing to allow it and do not recognize the legal standing of same-sex couples married in other states. This has sparked a fierce debate about the denial of these states of the protections and rights provided in marriage to same-sex couples, such as those pertaining to property, succession, and custody. Advocates for same-sex marriage have continuously argued that banning same-sex marriage is a violation of the constitutional rights of lesbians and gays.
Same-sex marriage advocacy has gone quite a long way in a short time. It was only in 2013 that legality of same-sex marriage was conceded on the federal level as a result of the landmark case United States v. Windsor. The outcome predicted in mid-2015 will finally resolve the same-sex marriage constitutional issue.