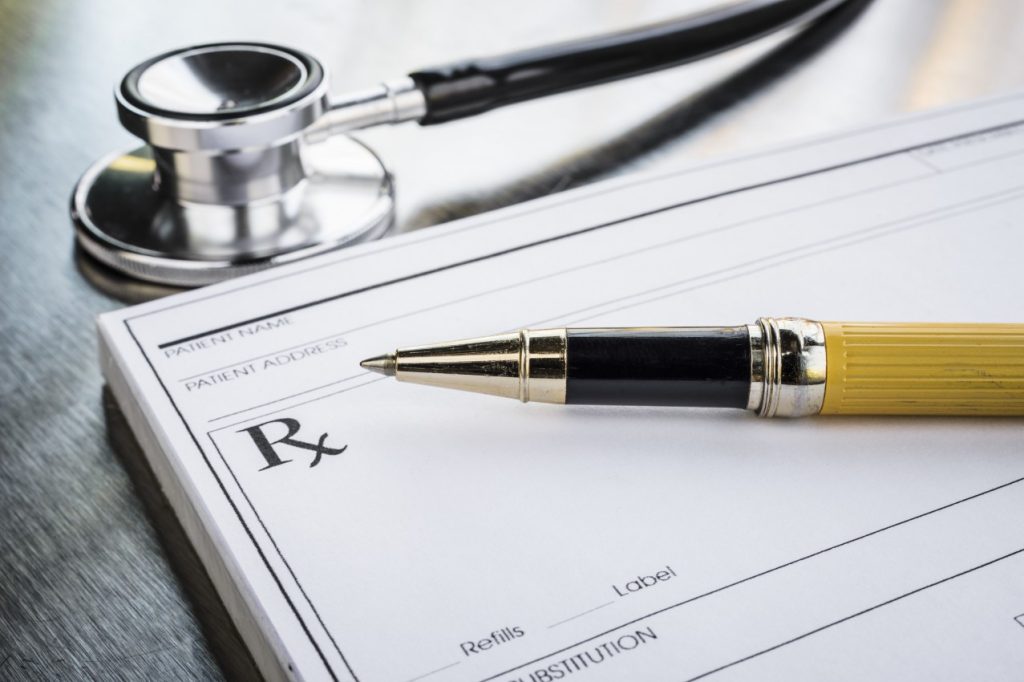 Tensions have risen between the AIDS Healthcare Foundation (AHF) and Gilead Sciences Inc., as the organization urges the biopharmaceutical giant to reduce the list pricing on its Descovy medication.

AHF has claimed that Gilead has made "countless billions" off their HIV/AIDS medications and has also accused them of keeping products such as Descovy out of consumer's hand in order to sell the often-noted dangerous drug, tenofovir disoproxil fumarate (TDF), or more commonly known as Truvada.

Gilead Sciences' market-dominating drug, Truvada, has been linked to severe bone and kidney-related damages.

In a press release made by the AHF, the organization's president, Michael Weinstein, has made it clear that "AHF is calling on Gilead to drastically cut the cost of this medication." Weinstein also noted that due to Gilead's "greed and pursuit of the almighty dollar," many patients have suffered greatly as a result of the company's negligence and willingness to place profit before consumer health.

AHF has encouraged the company to "significantly cut the price of Descovy," in order to make up for these wrongdoings.

Gilead currently prices both Descovy and Truvada at approximately $1,800 for a month's supply (30 tablets). This equates to about $60 a tablet.

Shockingly, the drug cost less than $100 for a month's supply in other nations and cost only a few dollars to make.

About Descovy
Descovy is known as a pre-exposure (PrEP) HIV treatment medication. The drug is marketed towards those living with HIV and has recently been approved by the U.S. Food and Drug Administration (FDA) as a preventative medication that can be used by those at high risk of contracting the condition.

One of the main differences between Descovy and its predecessor, Truvada, is that the new drug is a next-gen tenofovir alafenamide (TAF) product. TAF-based medications work just as effectively as TDF-based drugs but have been shown to have a much lower risk of causing severe side-effects.

However, although Descovy is considered to be a safer product, it has not received FDA-approval for use as a PrEP by cis-gendered women. The drug also has a renal impairment warning on its label.

Big Pharma v. Consumers
Since TAF treatments such as Descovy have hit the market, they have sparked nothing but controversy for Gilead, as the company currently sits at the epicenter of numerous lawsuits against it.

A federal judge has approved a class-action lawsuit involving 140 individuals throughout 31 states that have been affected by Gilead's alleged attempt to knowingly distribute TDF-medications, which have lead to kidney failure and bone-related health issues.

The class-action lawsuit claims that rather than immediately letting patients know about safer TAF-based alternatives, Gilead wanted to make every penny they could by marketing its TDF-based products as completely safe and limited the ability for consumers to obtain other options.

Several attempts have been made by Gilead Sciences Inc. to limit their legal liability by arguing that federal laws protected their practices. These claims were ultimately dismissed due to a lack of legitimate evidence and context to back up the argument.

Those living with HIV/AIDS in the United States continue to keep an eye on the outcomes of this legal dispute and how they may be affected by price-gouging.